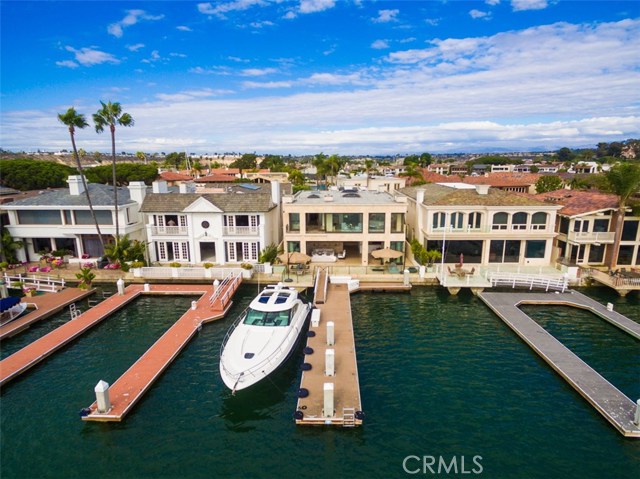 4 Bed / 4 Bath / 6300 SQFT
Offered at $15,888,000
The ultimate waterfront location located on the Gold Coast turning basin of Linda Isle. Bid to own this premier property with the luxury real estate experts at Agent Auction. Bidding commences May 28th and will conclude May 30th at 5:00 P.M. PT. Private showings of this exclusive home are available and can be scheduled by contacting Listing Agent Cammy Leslie. To learn more about this real estate opportunity, including reserve, current pricing, auction procedures and any other questions regarding the purchasing and securing of this landmark property you may reach out to Cammy Leslie, the listing agent. 37 Linda Isle in Newport Beach is a stunning masterpiece built for Fletcher Jones by Fleetwood Joiner.
Real Estate Expert Manal Bozarth is available to help you.
Call Manal at 949.412.3699.